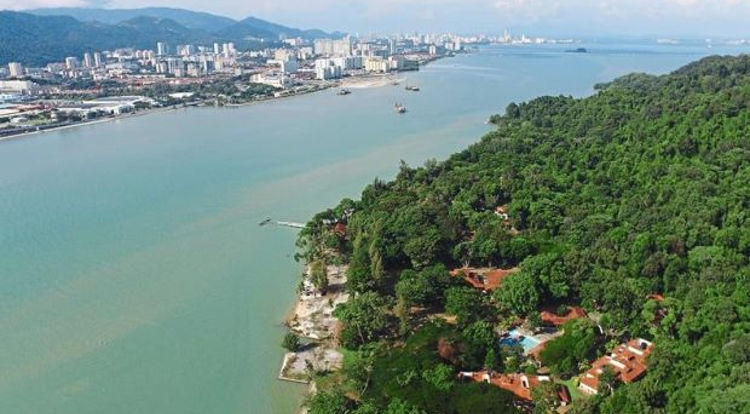 Majilis Perbandaran Pulau Pinang (MBPP) has allowed the developer of buildings at Pulau Jerejak to demolish the buildings, paving the way for redevelopment of the island, reported The Star.
The developer Tropical Island Sdn Bhd has been given planning permission with conditions – namely to not encroach on the island's forest reserve – to undertake the project, said mayor Yew Tung Seang.
"It's still in early stages as there are number of conditions attached which would need to be carried out after the demolition of the structures are completed," he said.
According to the initial plan, this development will see the demolition of existing hotel buildings for the construction of luxury hotels and residences in multiple phases:
Phase 1: 10-storey hotel with 350 rooms and a 4-storey clubhouse
Phase 3: Three blocks of 10-storey serviced residence with shop offices
Phase 4: Two blocks of 10-storey condominium and 4-storey villa
Phase 5: 10-storey serviced residence
It was previously reported that there were plans to permanently gazette hundreds of acres on the island into a forest reserve, but those plans have not materialized yet.